Selecting the right framework for your eCommerce development is crucial to the success of your business. One such cloud-based platform is BigCommerce. Currently, BigCommerce's popularity is fueled by its affordable pricing and enticing features. This hosted eCommerce platform allows you to create a store in over 150 countries. Here is the article will discuss BigCommerce Development in detail, including:
BigCommerce Features
BigCommerce Pricing
How Can BigCommerce Development Services Help You?
Benefits of BigCommerce – Why Should you be Developing on the Platform?
In today's ever-evolving digital landscape, businesses of all sizes must keep up with the latest technology to remain competitive. BigCommerce is one such solution that can help your business get ahead by providing a range of benefits.
From streamlining operational processes to creating an improved customer experience, BigCommerce can be an invaluable asset for small and large businesses alike.
Here are the main advantages as to why you should consider it for your store development
Easy On-Boarding Experience
One of the biggest benefits of using BigCommerce is that it offers an easy onboarding experience. BigCommerce has an intuitive drag-and-drop interface that allows you to quickly and easily set up your store.
With BigCommerce, you don't have to worry about coding or any other technical knowledge. All you need to do is enter your store information and start selling.
SEO Ready
SEO is essential for any online business, and BigCommerce can help you get ahead. The platform comes with several SEO tools that make it easy to optimize your store for search engines. From meta tags to site maps, you'll be able to make sure your store is as visible as possible.
Easy to Maintain and Manage
BigCommerce also makes it easy to maintain and manage your store. With the platform's intuitive dashboard, you can quickly and easily track your store's performance. Additionally, you can also customize your store with a variety of themes and plugins.
Security
When it comes to protecting your customers' data and transactions, BigCommerce is a great option. The platform is certified to be PCI compliant, meaning that it meets the highest security standards of online payment and this ensures that all of your customers' data and transactions are safe and secure.
Scalability
Finally, BigCommerce is incredibly scalable. Whether your business is just starting out or you're an established business, BigCommerce has the tools and features you need to grow. You can easily add new features and products as your business grows.
These are just a few of the benefits of using BigCommerce development. With its easy onboarding experience, security, and scalability, BigCommerce is a great choice for any business.
BigCommerce Features
BigCommerce offers a range of extensive features, including:
Deigns Freedom: Your creativity can come to life with the boundless store designing services offered on the platform.
Easy to Operate: Let BigCommerce deal with operational complexities at the backend while you enjoy an easy-to-use management interface.
Safe and Secure: BigCommerce invests in its security to ensure that your store is safe from digital threats like hacking and malware.
Usable Everywhere: You can log in to your BigCommerce store anywhere and make any changes to your store as necessary.
hird-Party Applications:T The API system of BigCommerce is extensive, allowing you to use a range of third-party applications per your liking.
Borderless: You can sell to customers anywhere around the world.
Lead Conversion: The tools offered by BigCommerce are extensive enough to convert most leads successfully.
Powerful Analytics: Your dashboard provides easy-to-understand and extensive reports about your sales, profits, and expenses. It provides considerable insights into your store without having to perform numerous mathematics calculations manually.
Google Cloud: Using Google Cloud ensures the best speed optimization and server response time.
Minimal Operational Costs: BigCommerce charges you lower than most cloud-based store management platforms for the operations on the website. Save more money and make greater profits by using BigCommerce.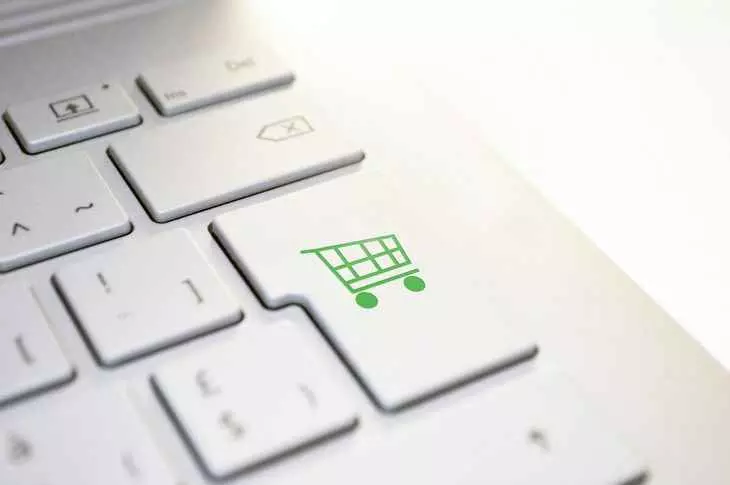 BigCommerce Pricing
Currently, there are four different plans offered at BigCommerce that a user can select based on their requirements:
The BigCommerce Standard plan offering basic features is priced at 29.95 USD per month.
The BigCommerce Plus plan offering extended features costs 79.95 USD per month.
The BigCommerce Pro plan offering some of the most extensive features for corporations is 299.95 USD per month.
BigCommerce Enterprise plan has custom pricing, which is offered based on the requirements of the individual business.
Annual payment of the Plus and Pro plan offers you a 10 percent discount on the price. Also, a 15-day free trial is available to check if BigCommerce suits your requirements.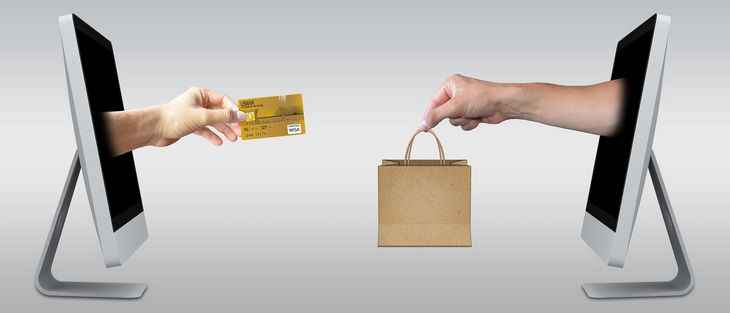 How Can BigCommerce Development Services Help You?
With a comprehensive suite of features designed to make creating an online store easier than ever, BigCommerce is quickly becoming one of the most popular ecommerce solutions available today.
Whether you're just starting out as an independent retailer or have been running a big business for years, BigCommerce can help get your business off the ground and running smoothly.
There are numerous ways in which hiring professional BigCommerce Development services can be a huge help:
BigCommerce already provides 12 free templates. However, professional services can help you convert those templates into something unique for your website.
BigCommerce offers you the ability to sell any number of digital and physical goods with complete control over the shipping rates and categories. Hiring professional BigCommerce development services ensures that the right initial combination of these features is used to guarantee you a sale.
You can use a drag and drop builder offered by BigCommerce. BigCommerce development services offer professional development using the builder, using it in the most effective way possible.
The payment gateways like PayPal are already integrated. With BigCommerce Development services, you can have your accounts set up in no time.
A blogging function is available, which allows for Search Engine Optimization. Therefore, BigCommerce development firms can offer unique content that can allow better ranking of your website,
Images are automatically optimized, and BigCommerce development services can use custom coding to add certain features or styles to your store.
Conclusion
BigCommerce development is an important part of today's digital economy. It offers businesses the opportunity to quickly and easily create an online presence, with all the features and benefits that come with it. Moreover, businesses can take advantage of BigCommerce's comprehensive suite of services and tools to ensure they are always making informed decisions when it comes to developing their online presence.
BigCommerce development for your online store can help you to start selling online in no time. Contact us today and let us work out the perfect BigCommerce strategy for you.